MISSION STATEMENT
Ameritech Electrical Services has been in business since 2003. We built Ameritech with the customer being at the center of everything. We fully believe in taking care of the customer not taking advantage of them. We approach everything with this in mind. We don't charge by the hour, we charge by the project, that way you will always know what your invoice will be. We never charge for estimates, trip charges or emergency service calls. We understand the impact electrical repairs and updates can have on your business and production. Our goal is to minimize the impact as much as possible. We work around your schedule and never charge additional for after hour or weekend work.
BIO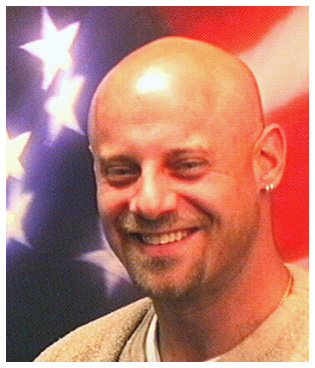 In 1998 Larry Berlack started at the bottom of the electrical field and worked his way up. He dug ditches for underground electrical service at Love Field Airport, the DART bus repair center, and many smaller projects such as parking lots, soccer fields and the toll booths on HWY 190. After a year and a half, he went to work at one of the largest electrical contractors in Dallas, starting in their commercial service department; this is where he developed a passion for the electrical industry. To be a better electrician and to get a more rounded education, he transferred into a large construction division, working ground up construction on many large projects. He worked on the Shops at Willow Bend Mall, Nordstrom's, and several smaller projects such as bars, restaurants, strip centers, apartment complexes and warehouse spaces. Troubleshooting is at the heart of electrical problem solving. After gaining the knowledge of how buildings were built, Larry ran a service truck with an apprentice electrician. They troubleshoot electrical systems from small problems to large emergency situations for commercial and industrial applications. With all Larry's experience in the electrical industry and a background in customer service, he decided to open his own electrical contracting business and has never looked back!
History of the company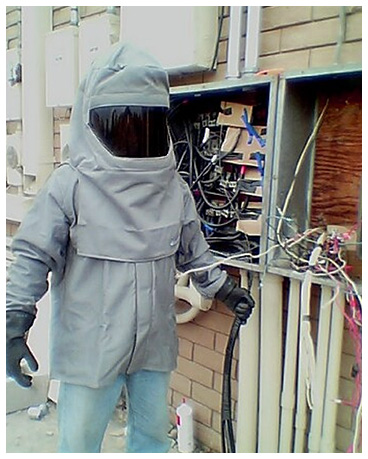 Ameritech Electrical was started for several reasons, but the driving force was Larry Berlack's experience with the way the electrical contractors treated their customers. Their philosophy was to get in and get out and make as much money as they could and move on. Larry wanted to run a business where customer service was the key focus. He had been in customer service in one way or another, his whole life, and he knew there was a better way. So he left his last employer, made up business cards and formed a new company, "Berlack Services." You could say Berlack Services was his proof of concept. He hit the ground running, going door to door, and store to store handing out business cards to anyone he could. After six months he decided to create a real business that was worthy of a real name, and Ameritech Electrical Services was born in February 2003. Initially, Ameritech focused on residential service but Larry quickly realized that his skills and the strength of Ameritech Electrical belonged focusing on the commercial electrical field. Ameritech Electrical now specializes in all the needs of its industrial and commercial clients. From installing electrical service for machines, wiring and rewiring service, stringing or repairing pole lights to 24-hour troubleshooting, Ameritech is ready and able to provide for your electrical needs. They will be there for you with a smile and the knowledge that excellent customer service is the most important service that can be offered.