Click to call us:
972-818-4700
DALLAS-FORT WORTH'S first choice for industrial and commerical electrical services
Never a charge for estimates, trip charges or emergency service calls!
Since 2003, our customers have been at the center of everything. We take care of them… not take advantage of them. We approach everything with this in mind. We don't charge by the hour, we charge by the project, that way you will always know what your invoice will be. We understand the impact electrical repairs and updates can have on your business and production. Our goal is to minimize the impact as much as possible. We work around your schedule and never charge additional for after hours or weekends.
About the Owner/Operator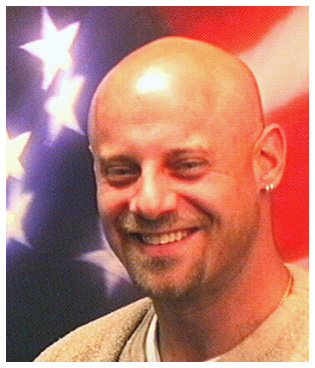 In 1998 Larry Berlack started at the bottom of the electrical field and worked his way up. He dug ditches for underground electrical service at Love Field Airport, the DART bus repair center, and many smaller projects such as parking lots, soccer fields and the toll booths on HWY 190. After a year and a half, he went to work at one of the largest electrical contractors in Dallas, starting in their commercial service department; this is where he developed a passion for the electrical industry. To be a better electrician and to get a more rounded education, he transferred into a large construction division, working ground up construction on many large projects. He worked on the Shops at Willow Bend Mall, Nordstrom's, and several smaller projects such as bars, restaurants, strip centers, apartment complexes and warehouse spaces. Troubleshooting is at the heart of electrical problem solving. After gaining the knowledge of how buildings were built, Larry ran a service truck with an apprentice electrician. They troubleshoot electrical systems from small problems to large emergency situations for commercial and industrial applications. With all Larry's experience in the electrical industry and a background in customer service, he decided to open his own electrical contracting business and has never looked back!